(Jill Kelley – who apparently wrote to the FBI after receiving disturbing letters from Paula Broadwell)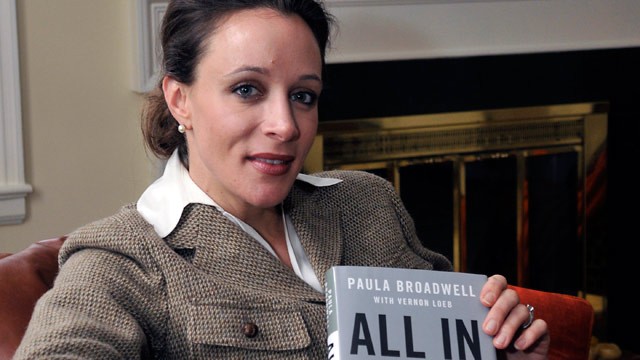 (Paula Broadwell – the lover and acolyte who brought  Petreaus down)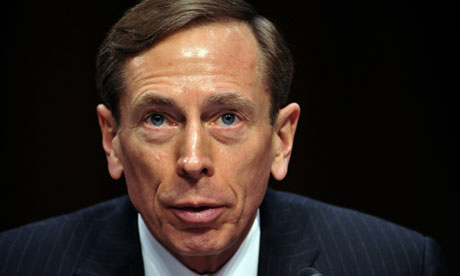 Regular readers will know that I adhere to the Ancient Greek view that hubris is the catalyst of most ills. Like Icarus, David Petraeus flew high, and considered himself immune from the concerns of lesser mortals.
Hubris - overweening pride – is a curse that seems to have affected and brought low many formerly great leaders, whether in business or politics. Perhaps being surrounded by acolytes and sycophants leads one to overestimate one's importance.
The story of Petraeus – a four star general then head of the CIA and touted as a potential President of the US is a lesson in character, lust and judgement. What led Petraeus to taking substantial risks to conduct (as it seems) two affairs, one with Paula Broadwell and also with Jill Kelley is a mystery. Perhaps it was for some excitement - although his job offered excitement in spades.
We also do not know how the affair commenced – did Petraeus make the first move, or did an ambitious Broadwell strike first? It doesn't really matter, but a surreptitious affair by a person with a top-level security clearance is always of concern because of the risk of the subject being blackmailed to preserve the secret. The affair helped Broadwell, by giving her extensive (and unprecedented) access to her subject and for marketing the book.
But there are a few other points that do not appear to have been addressed in the media.
First, why would a CIA director – who is supposed to play a behind-the-scenes role – want to cooperate in the production  of such a biography? He should have rejected out of hand any request to discuss his life for the purposes of a biography, at least until he had retired.
Second, why did he choose to cooperate with this particular woman, who had written no previous book and had no experience in journalism?
Third, is it appropriate that US taxpayers' resources be expended to help a researcher write a biography of someone like Petraeus? Did she pay her own way to Afghanistan, and for her personal security? It may be considered appropriate for taxpayer resources to be used to write a book on (say) the CIA, but not on a biography of one individual.
Fourth what of a security clearance? We know that she once (as a military officer) had a clearance.  But that was years ago and probably lapsed. So, did the Government pay for another security clearance – just so she could write a biography on Petraeus? Or did they let an individual without a clearance have frequent access to the office of the director of the CIA at Langley and elsewhere?
Fifth, why did her university allow such a change to the PhD thesis she had proposed – to compare and contrast leadership in the US military? This changed to a biography of an individual which is next to useless when it comes to comparing and contrasting leadership styles.
In the end, hubris has struck again, ruining Petraeus and probably also Broadwell. But don't expect Petraeus to be the last victim of hubris. Not many seem to learn the lesson – they get to a position where they think (perhaps subconsciously) that they are above the law; that the rules do not apply to them.