UPDATE: BELOW IS THE SPEECH IF YOU MISSED IT. A GREAT SPEECH THAT MORE THAN ROSE TO THE OCCASION.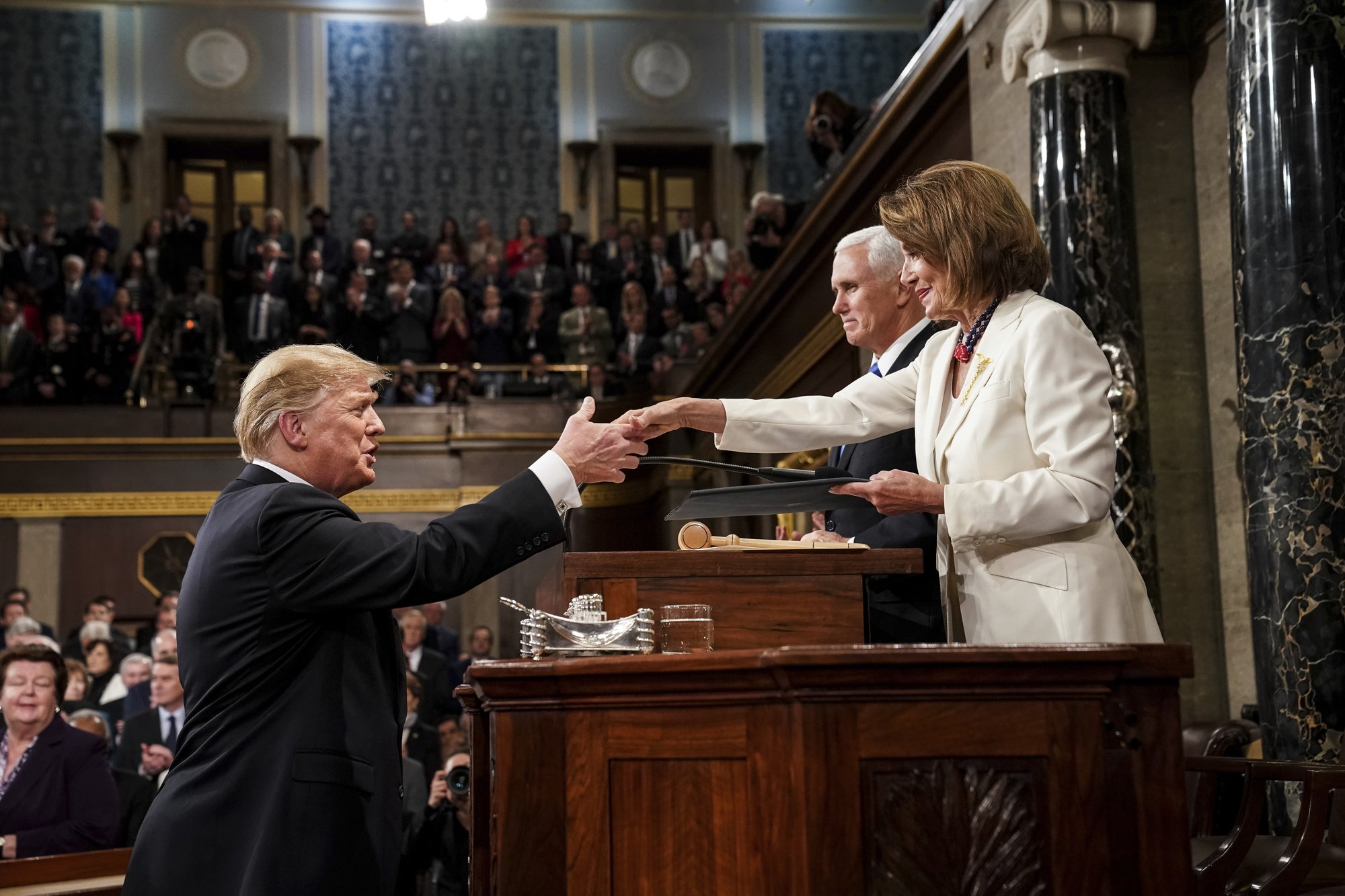 TRUMP ROCKS HOUSE
'WE WILL NEVER BE SOCIALIST COUNTRY'
NOT TO LEAVE OUT THIS: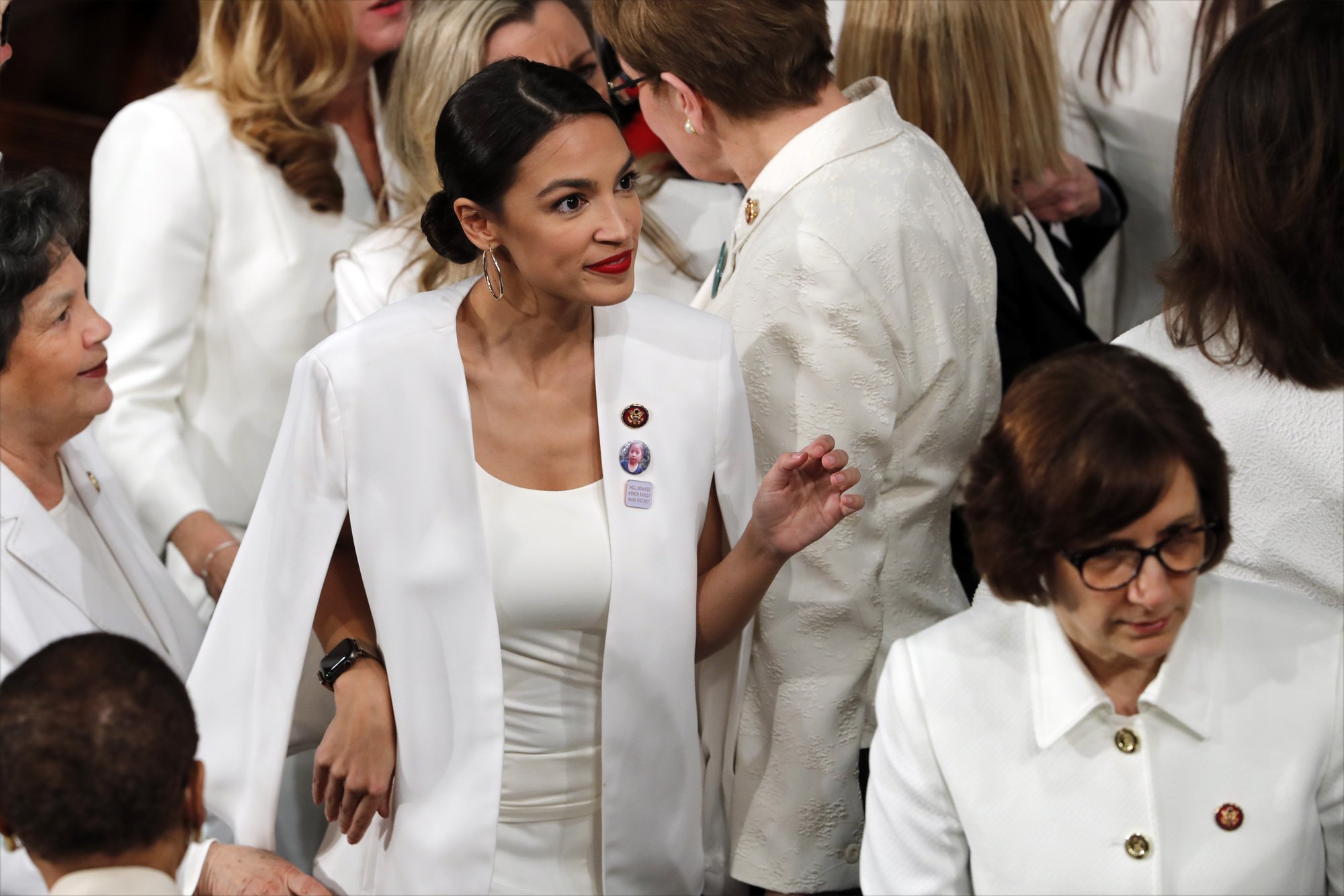 Trump Wins over Dems After Touting Job Gains for Women...
Calls on divided Congress to end political stalemate...
Takes swipe at Mueller investigation...
Longest speech since Clinton 2000...
NBCNEWS Chuck Todd Blasts 'Theater of the Absurd'...
Ocasio-Cortez refuses applause for 'cooperation, compromise, common good'... 
TO GO WITH THIS WHICH WAS PUT UP BEFORE THE SPEECH BEGAN: