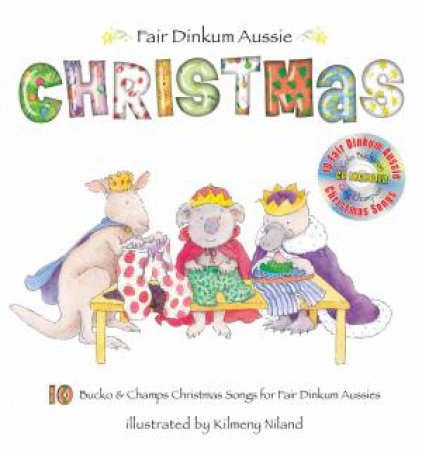 Other books from the same illustrator.
The artist and author.
"I will always remember a laughing long-haired girl, daughter of sun, sand and foam, by the bayside of the Emerald City. A lover and a carer, sensuous, bold and kind, master of passion, power and pride. Kilmeny of the shining eyes."
Her story, written by Maurice Saxby.