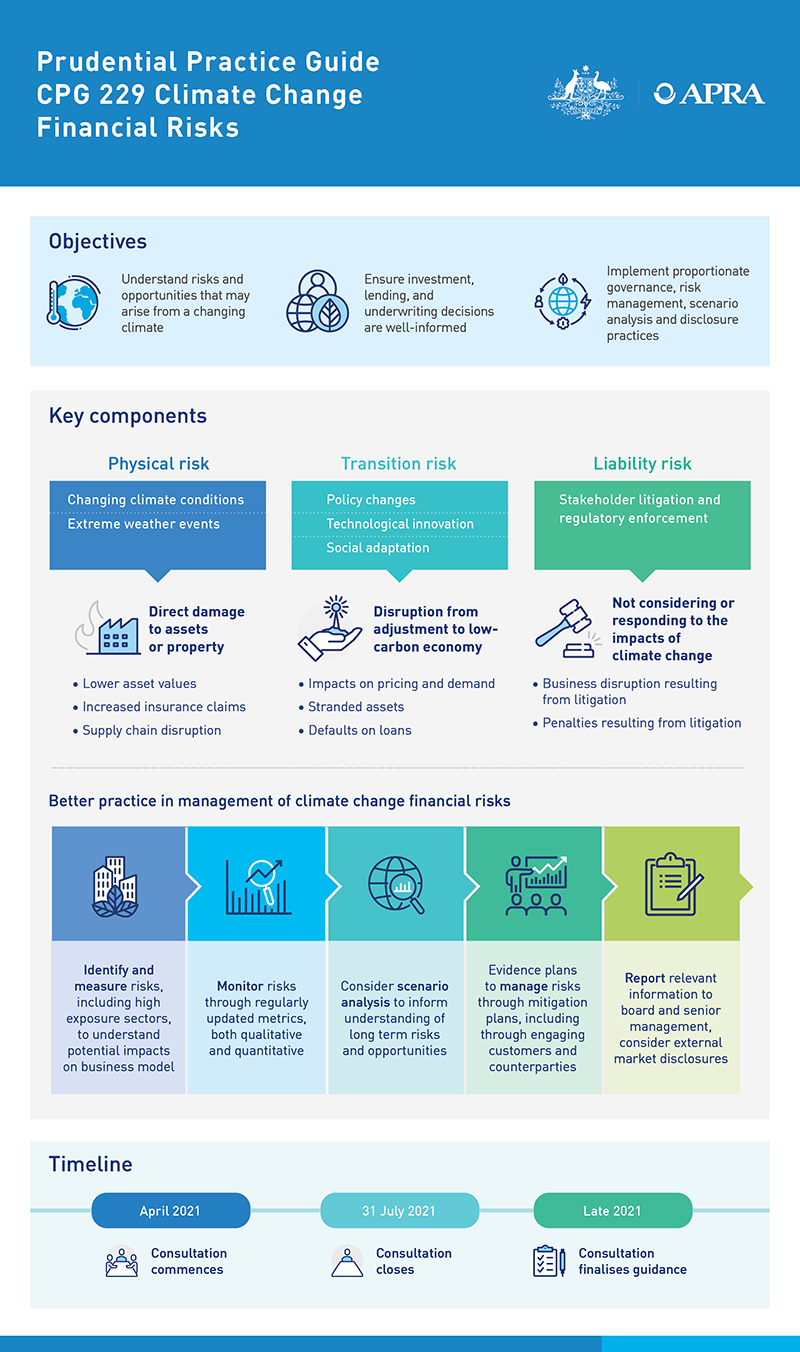 The Australian Prudential Regulation Authority (APRA) has just released a note on "guidance on managing the financial risks of climate change" which includes the graphic shown above. Now, if they were releasing an approach to dealing with the psychologically disturbed people who take this stuff seriously, that would be one thing. But they seem to believe that the risk actually comes from global warming itself. What can be done with such fools? They will be the financial ruin of us. Which brings me to this:
What is the full meaning of prudent?
adjective. wise or judicious in practical affairs; sagacious; discreet or circumspect; sober. careful in providing for the future; provident: a prudent decision.
`